Most important English Sayings translated to Spanish and French I
Proverbios ingleses más importantes traducidos al español y al francés I
Principaux proverbes anglais traduits en espagnol et en fraçais I
English and Spanish cultures share a collection of wise sayings called "proverbs" (or proverbios, in Spanish) that offer advice about how to live your life. Some of them translate almost literally while others change the words but not the meaning.
Here is a list of some of the most popular proverbs in English and their Spanish equivalent. You are welcome to contribute with new translations in the comment box below. I hope you enjoy this!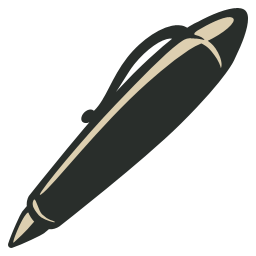 1. The pen is mightier than the sword (En) La pluma es más poderosa que la espada (Sp) La plume est plus forte que l'épée (FR)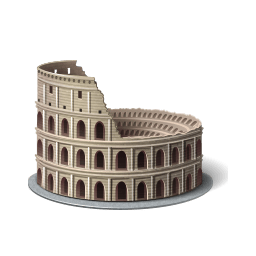 2. When in Rome, do as the Romans (En) Donde fueres, haz lo que vieres (Sp) À Rome, fais comme les Romains (FR).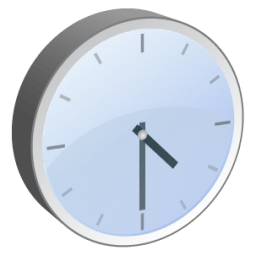 3. Better late than never (En) Más vale tarde que nunca (Sp) mieux vaut tard que jamais (FR)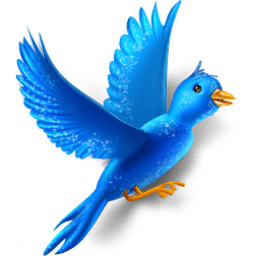 4. Birds of a feather flock together (En) Dios los cría y ellos se juntan (Sp) Qui se ressemble s'assemble (FR)

5. A picture is worth a thousand words (En) Una imagen vale más que mil palabras (Sp) Une image vaut mieux que mille mots (FR)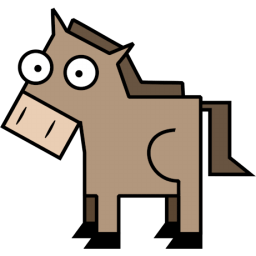 6. Never look a gift horse in the mouth (En) A caballo regalado, no le mires el dentado (Sp) A cheval donné, on ne regarde pas la bouche (FR)

7. It's water under the bridge (En) Es agua pasada (Sp) De l'eau a coulé sous les ponts, also, C'est du passé (FR)

8. Don't bite the hand that feeds you (En) No muerdas la mano que te da de comer (Sp) Ne mords pas la main qui te nourrit (FR)

9. All good things must come to an end (En) Todo lo bueno se acaba (Sp)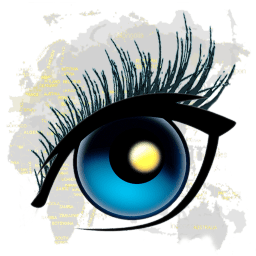 10. Beauty is in the eye of the beholder (En) La belleza está en los ojos que miran (Sp) La beauté est affaire de goût (FR)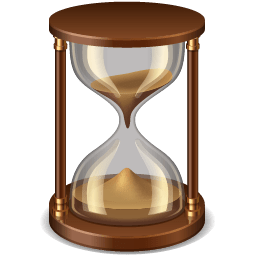 11. Good things come to those who wait (En) A quién espera, todo le llega (Sp) Tout vient à point à qui sait attendre (FR)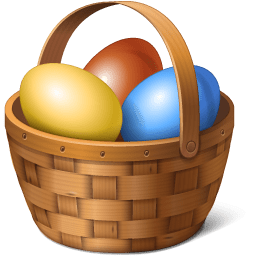 12. Don't put all eggs in one basket (En) No pongas todos los huevos en la misma cesta (Sp) Ne mets pas tous tes œufs dans le même panier (FR)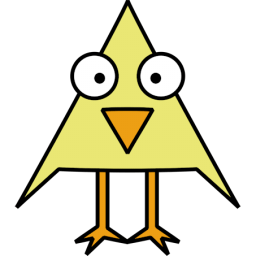 13. Don't count your chickens before they hatch (En) No vender la piel del osos antes de matarlo (Sp) Il ne faut jamais vendre la peau de l'ours avant de l'avoir tué (FR)

14. All is fair in love and war (En) En el amor y en la guerra todo se vale (Sp) En amour comme à la guerre, tous les coups sont permis (FR)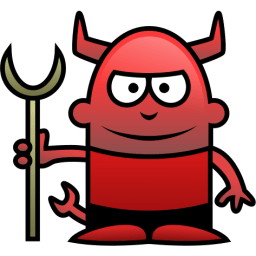 15. Better the devil you know than the one you don't (En) Más vale malo conocido que bueno por conocer (Sp) Mieux vaut un mal connu qu'un bien qui reste à connaître (FR)

16. Don't put the cart before the horse (En) No empezar la casa por el tejado (Sp) Ne mets pas la charrue avant les bœufs (FR).



17. If at first you don't succeed, try, try again (En) El que la sigue, la consigue (Sp) Cent fois sut le métier, remettez votre ouvrage (FR)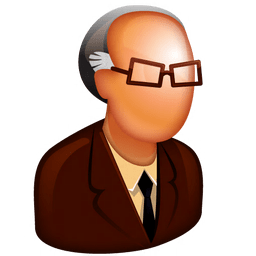 18. A word to the wise is enough (En) A buen entendedor pocas palabras bastan (Sp) À bon entendeur, salut (FR).

19. Old age and treachery will always beat youth and exuberance. (En) Más sabe el diablo por viejo que por diablo (Sp) · This is the closest equivalence I've been able to find.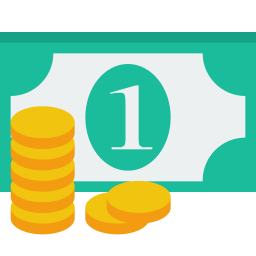 20. Time is money (En) El tiempo es oro (Sp) Le temps, c'est de l'argent (FR)


Recommended Posts · Publicaciones recomendadas
Financial Translator