What is a pun?
Puns, also called play on words or paronomasia, are a form of word play that exploits multiple meanings of a term, or of similar-sounding words, for an intended humorous or rhetorical effect.
Pun in Spanish: Juego de palabras Pun in French: Jeu de mots
Funny pun

s

🙂
I'm glad I know sign language, it's pretty handy.
The past, the present, and the future walked into a bar. It was tense.
What did the intransitive verb say when told it was pretty? Nothing. Intransitive verbs can't take a complement.

(>compliment)
What kind of baby do two birds who speak different languages have? > A pidgin
Wanna hear a joke about pizza? Never mind it's too cheesy.
Do you want to hear about the pencil? Nah, its pointless.
Q: What do you call the security outside of a Samsung Store? A: Guardians of the Galaxy.
I can't believe I got fired from the calendar factory. All I did was take a day off.
I am on a seafood diet. Every time I see food, I eat it.
Don't spell part backwards. It's a trap.
What nationality are you on the way to the bathroom? Russian. What are you while in the bathroom? European. Then you are Finnish.
Whiteboards are remarkable.
What are you when you are on top of a car? > Winded.
I am so poor I can't even pay attention.
What are you when you feel like a bicycle? > Too tired.
I'm emotionally constipated. I haven't given a shit in days.
Wanna hear a league pun? Cause I got a Zilean of them.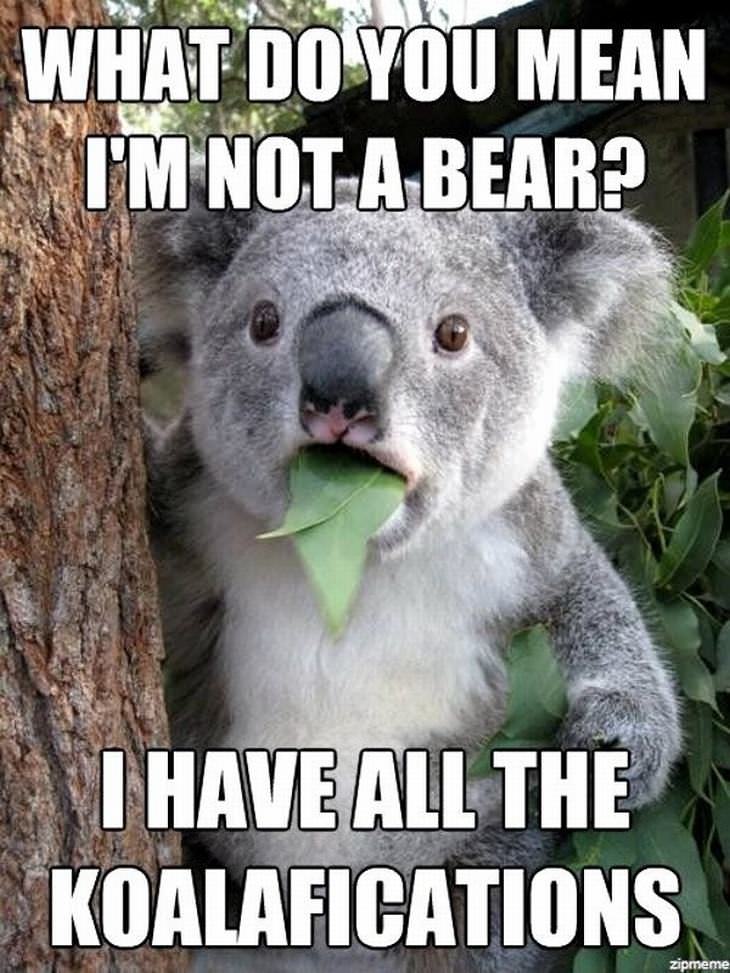 "I may be gneiss, but don't take me for granite." (geology)
What does a house wear? A dress.
Where does Napoleon keep his armies? Up his sleevies.

(sleevies = armies and sleeve)
Why did the scientist install a knocker on his door? He wanted to win the No-bell prize!
My first job was working in an orange juice factory, but I got canned: couldn't concentrate.
I relish the fact that you mustard the energy to ketchup to me.
Claustrophobic people are more productive thinking out of the box.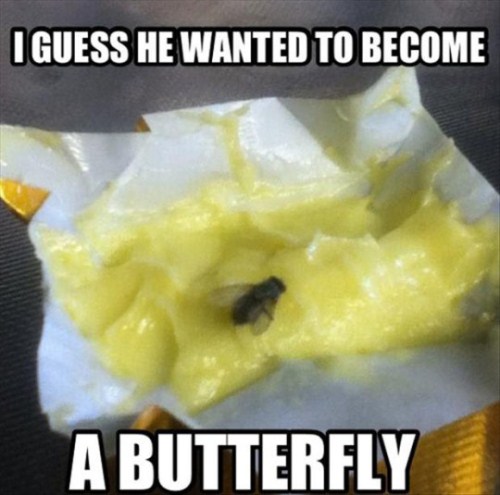 Its hard to explain puns to kleptomaniacs, they always take things litterally.
Having sex in an elevator is wrong on so many levels.
Why didn't Timmy buy a Mustang? He couldn't afford one.
What do you call an academically successful slice of bread? An honor roll.
eBay is so useless. I tried to look up lighters and all they had was 13,749 matches.
I'd tell you a chemistry joke but I know I wouldn't get a reaction. 
A courtroom artist was arrested today for an unknown reason… details are sketchy.
What's the best thing about living in Switzerland? Well, the flag's a big plus.
Midget mobsters get paid under the table.
What do you call a bad chemist? An Oxymoron.
How many tickles does it take to make an octopus laugh? Ten-ticals.
What do you have to do to have a party in space? You have to Planet.
Why couldn't the bicycle stand up on its own? It was two tired
What does a clock do when it's hungry? It goes back four seconds
I have a fear of speed bumps. I'll be okay though because I'm slowly getting over it
….

Did you hear about the guy whose whole left side was cut off? He's all right now.
Recommended posts:
Tongue twisters in English, French and  Spanish
WTF What the Fuck in other languages