English Sayings translated to Spanish III
Welcome to the third part of "Most Important English Sayings translated to —or into!, both are correct— Spanish".

English and Spanish cultures share a number of wise sayings called "proverbs" (or proverbios, in Spanish) that offer advice about how to live your life. Some of them translate almost literally while others change the words but not the meaning.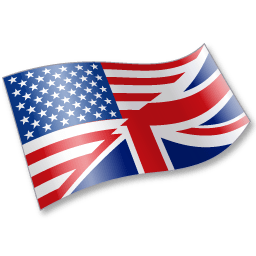 Here you have the third list of some of the most popular proverbs in English and their Spanish equivalent, when it exists (otherwise I provide an explanation). You are welcome to contribute with new translations in the comment box below. I hope you enjoy this!
A friend in need is a friend indeed. Explanation>  Los verdaderos amigos se conocen en la necesidad.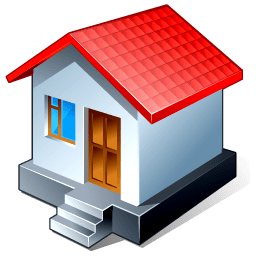 A constant guest is never welcome. SE (Spanish Equivalent)> A donde te quieren mucho, no vayas a menudo.

All mouth and no trousers. All talk and no action. Spanish Equivalent (SE)> Mucho ruido y pocas nueces.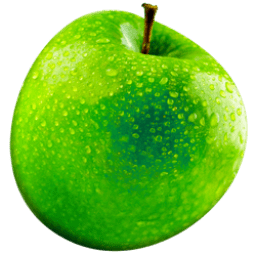 An apple a day keeps the doctor away. Explanation> A diario una manzana es cosa sana.
Any port in a storm. SE> A Buen hambre, no hay pan duro.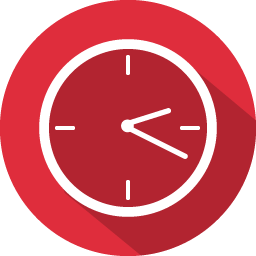 Better late / later than never. SE> Más vale tarde que nunca or Nunca es tarde si la dicha es buena.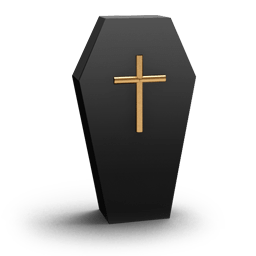 Dead men have no friends. SE> El muerto al hoyo y le vivo al bollo.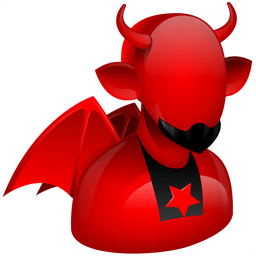 Evildoers always think the worst of others. SE> Piensa el ladrón que todos son de condicion.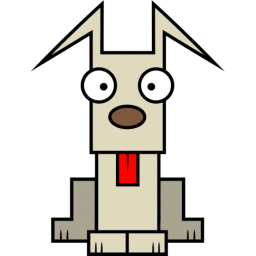 Give a dog a bad name (and hang it). SE> Cría fama y échate a dormir or Por un perro que maté, mataperros me llamaron.
His bark is worse than his bite. SE> Perro ladrador, poco mordedor.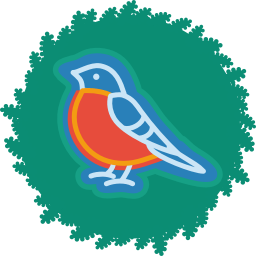 A bird in the hand is worth two in the bush. SE> Más vale pájaro en mano que ciento volando.

Half the truth is often a whole lie. SE> La verdad a medias es mentira verdadera.

The shoemaker's son always goes barefoot. SE> En casa de herrero, cuchillo de palo.

There's no smoke without fire. SE> Donde hay humo, hay fuego.
What can't be cured must be endured. SE> Hacer de tripas corazon.
What the boss says goes. SE> Donde hay patrón, no manda marinero.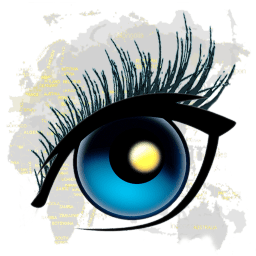 What you see is what you get. SE> Es lo que hay.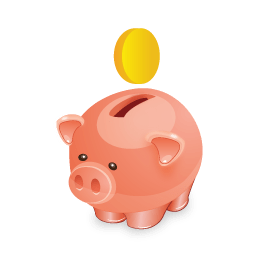 A penny saved is a penny earned. SE> Dinero ahorrado, dos veces ganado.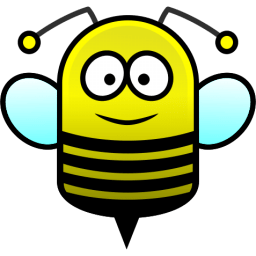 No bees, no honey; no work, no money. ES> No hay miel sin hiel.
Links:
Most important English sayings translated to Spanish I
Most important English sayings translated to Spanish II
Popular English idioms about money I
A leopard never changes its spots. SE> Genio y figura hasta la sepultura.

A stitch in time saves nine. SE> Más vale prevenir que curar.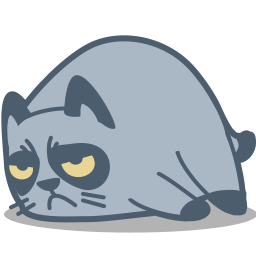 All cats are grey in the dark. SE> Por la noche todos los gatos son pardos.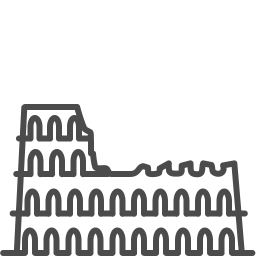 All roads lead to Rome. SE>Todos los caminos conducen a Roma.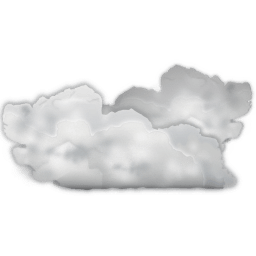 Every cloud has a silver lining. SE> No hay mal que por bien no venga.

Every law has its loophole. SE> Hecha la ley, hecha la trampa.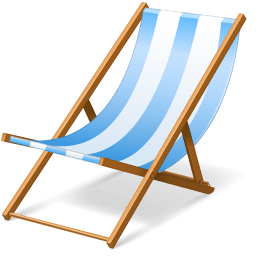 Finders, keepers; losers, weepers. SE> El que se fue a Sevilla, perdió su silla.

God tempers the wind to the shorn lamb. SE> Dios aprieta pero no ahoga.
Variety is the spice of life.  SE> En la variedad está el gusto.
Links:
Most important English sayings translated to Spanish I
Most important English sayings translated to Spanish II
Popular English idioms about money I
Popular Englisg idioms about money II