Translation and Interpreting Memes
Welcome and happy 2018! Please fasten your seatbelts and enjoy your visit. Don't laugh too loud if you are not alone, this is what may happen…
What is that supposed to mean?!
Memes para traductores e intérpretes
Copywriting; When you suddenly come up with an ingenious idea.
When you feel inspired…
When the Project Manager warns you about the tight deadline
When you take it easy…
Interpreters
Translation and interpreting memes
Updated 2017 Actualizados a 2017
Humor for translators: Memes, Jokes, quotes and funny videos
This post will be updated from time to time.
The definition of MEME is "An idea that spreads like a virus by word of mouth, email, blogs etc"
WTF???!!!!
WTF What the Fuck in other languages
Memes para traductores y lingüistas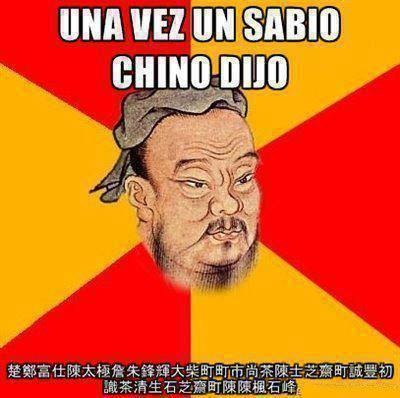 Memes de lingüística y traducción
Joke:
Two translators on a ship are talking.
"Can you swim?" asks one.
"No" says the other, "but I can shout for help in nine languages."
Joke:
A mouse is in his mouse hole and he wants to go out to get something to eat, but he's afraid there might be a big cat outside, so he puts his ear by the opening and all he hears is "Bow Wow" so he thinks, "Well, there can't be a cat out there because there's a big old dog", so he goes out of his mouse hole and is promptly caught and eaten by a cat, who licks his lips and says "It's good to be bilingual !!"
The importance of pronunciation 🙂
On a visit to the United States, Charles de Gaulle was honoured at a banquet in the White House. Seated beside his wife was an official who spoke no French, but who tried to engage her in conversation by asking
"Madame de Gaulle, what do you think the most important thing in life is?"
"A penis", she replied.
Overhearing, her husband said gently "I believe, my dear, that in English it is pronounced 'appiness."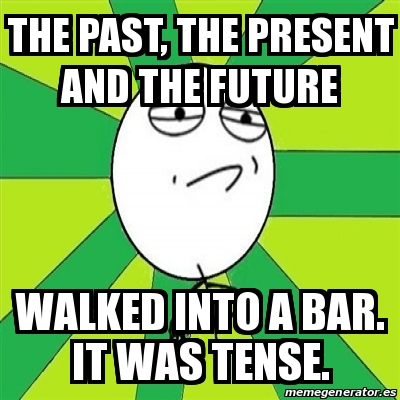 A list with interesting links for translators and interpreters appears at the end of this post. 😉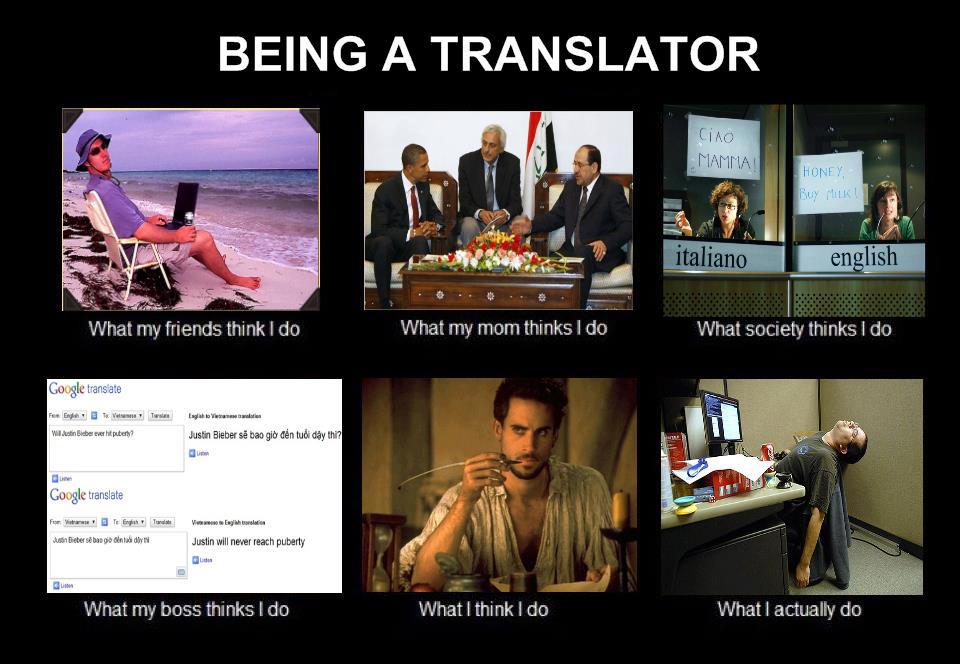 Teo-Ría del lenguaje: Chistes para traductores, filólogos y profesores de idiomas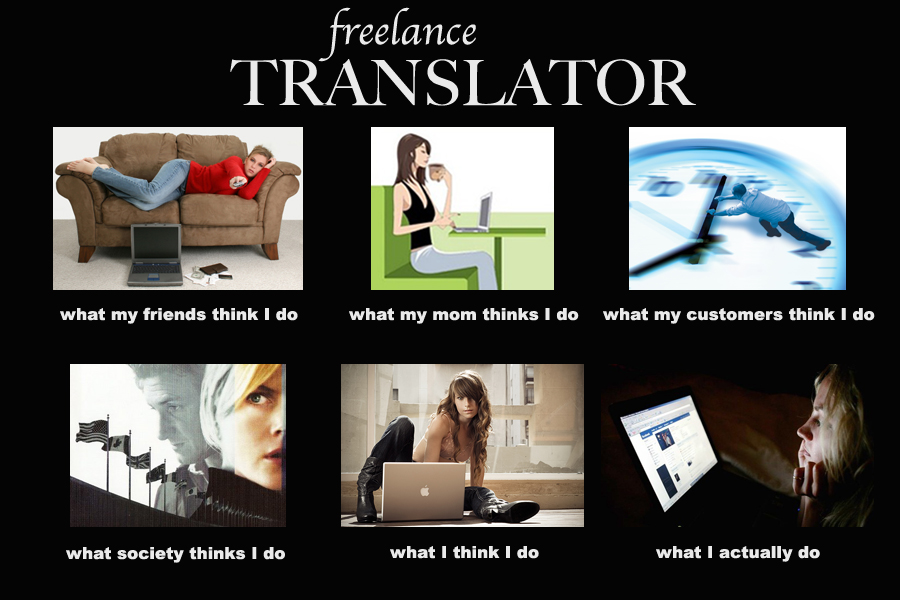 A familiar feeling for many freelance translators.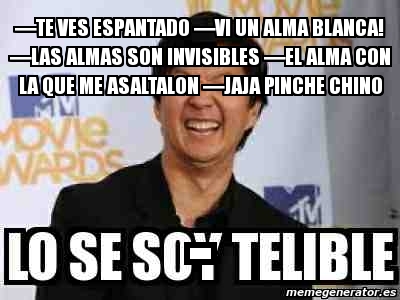 JOKE: Two highway workers were busy working at a construction site when a big car with diplomatic license plates pulled up. "Parlez-vous français?" the driver asks them. The two workers just stared. "Sprechen Sie Deutsch?" The two continued to stare at him. "Fala português?" Neither worker said anything. "Parlate Italiano?" Still no response. Finally, the man drives off in disgust. One worker turned to the other and said, "Gee, maybe we should learn a foreign language…" "What for? That guy knew four of them and what good did it do him?"
Joke: How does a freelancer define "weekend"? Two working days till Monday.
Online course: Marketing for Translators
When a fellow translator is under great stress, you can send him/her this meme:
… Wise words.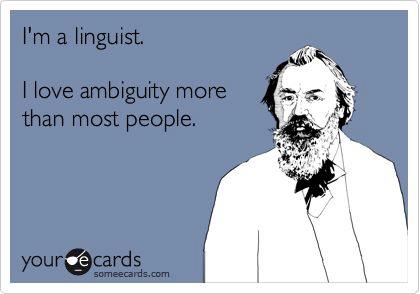 .. I always wondered why.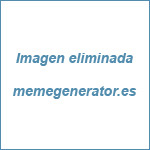 Joke: A gentleman wanders around the campus of a college looking for the library. He approaches a student and asked, "Excuse me young man. Would you be good enough and tell me where the library is at?" The student, in a very arrogant and belittling tone, replied, "I sorry, sir, but at this school, we are taught never to end a sentence with a preposition!" The gentleman smiled, and in a very apologetic tone replied, "I beg your pardon. Please allow me to rephrase my question. Would you be good enough to tell me where the library is at, asshole?"


Why is abbreviated such a long word?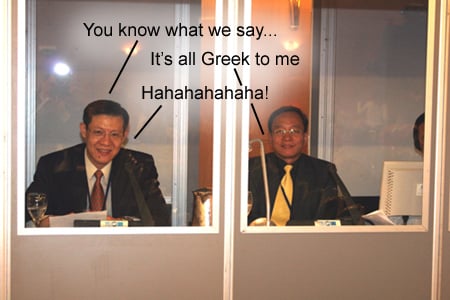 Joke: A Spanish speaking bandit held up a bank in Tucson. The sheriff and his deputy chased him. When they captured him, and the sheriff, who couldn't speak Spanish, asked him where he'd hidden the money. "No sé nada," he replied. The sheriff put a gun to the bandit's head and said to his bi-lingual deputy: "Tell him that if he doesn't tell us where the money is right now, I'll blow his brains out." Upon receiving the translation, the bandit became very animated. "¡Ya me acuerdo! Tienen que caminar tres cuadras hasta ese gran arbol: allí está el dinero." The sheriff leaned forward. "Yeah? Well..?" The deputy replied: "He says he wants to die like a man."
Let's get serious…
 If I was fond of giving advises, I would advise any young writer who finds writing difficult, to stop writing on his own for some time and to translate; to translate good literature, and some day he'll realize that he can write with an ease he did not have before · Julio Cortázar, in Conversations with Cortázar, by Ernesto González Bermejo.

A man who knows four languages is worth four men.

Un hombre que sabe cuatro idiomas vale cuatro hombres.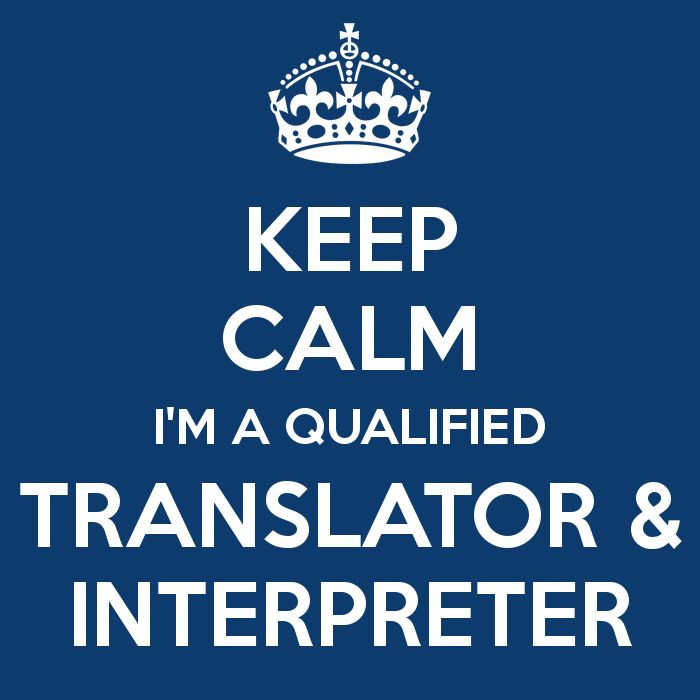 Sources: www.ncihc.org, memecenter, frabz.com, memegenerator.net, weknowmemes,diylol.com, memecrunch.com, jokideo.com, uthinkido.com, www.jokideo.com, quickmeme.com, englishmemes.com, youtube, quotepixel.com, www.margokelly.net, ww.mwwtville.com, lifehack quotes, www.izquotes.com, www.brainyquote.com …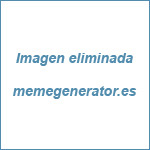 RECOMMENDED POSTS
✓ Finance and Economics Memes (in English)
✓ Humor para traductores  (in Spanish)
✓ Top Udemy Courses for translators, interpreters and bloggers (English and Spanish)
✓ Translations with highest rates (In English)
✓ Cómo ganar dinero escribiendo por tu cuenta (in Spanish)
✓ Películas sobre traductores e intérpretes  (in Spanish)